Jadon Fowler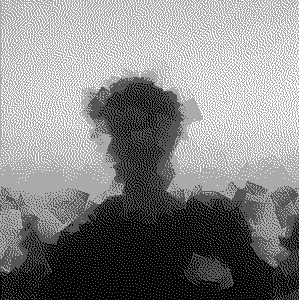 Software Engineer / DevOps / System Administrator
I work on software projects related to Programming Language Theory, Theoretical Computer Science, and Reverse Engineering.
I'm currently working on Lunar Client. I lead the design and implementation of our reverse engineering pipeline & version independent modding platform.
I am an undergraduate student at Northern Arizona University studying Computer Science. I plan on continuing to graduate school and obtaining a Masters in CS.