Jadon Fowler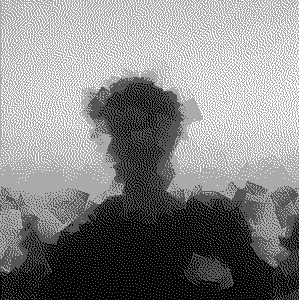 Software Engineer / DevOps / System Administrator
I work on software projects related to Programming Language Theory, Theoretical Computer Science, and Reverse Engineering.
I have professional experience with Java & Scala backend servers and I am well versed in JVM internals and optimizing legacy code.
I am an undergraduate student at Northern Arizona University studying Computer Science. I plan on continuing to graduate school and obtaining a Masters in CS.